Two historic funeral homes - Baggett & Summers Funeral Home and Cardwell Funeral Home - merged in 2014 to become ONE ultimate provider of affordable funeral and cremation services.
Baggett-Wetherby Funeral Home was founded in 1917 by prominent pioneer residents Jerome Wetherby and Billie B. Baggett, who also served as Daytona Beach's third mayor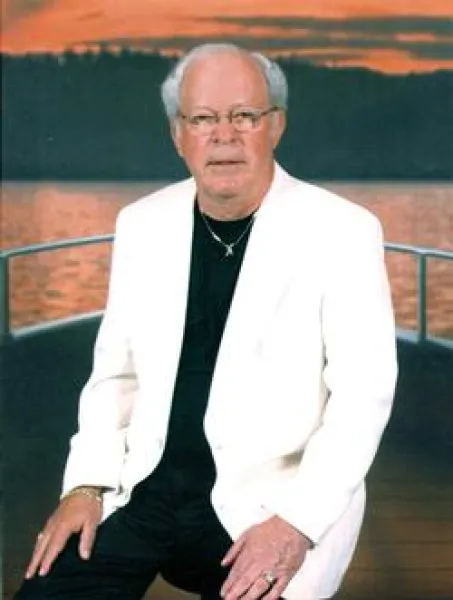 By 1935, Billie was president of the company, which was then known as the Baggett, Whetherby & McIntosh Company. One of their most notable services was the funeral of John. D. Rockefeller, the well-known American industrialist and philanthropist who died at his Ormond Beach home in 1937.

Billie sold the business to Wilmans Byington Baggett (his son) and Charles S. McIntosh in 1946. The funeral home was then known as Baggett-McIntosh until 1973, when it was renamed as Baggett & Summers Funeral Home to reflect the co-ownership of Lawrence J. "Larry" Summers.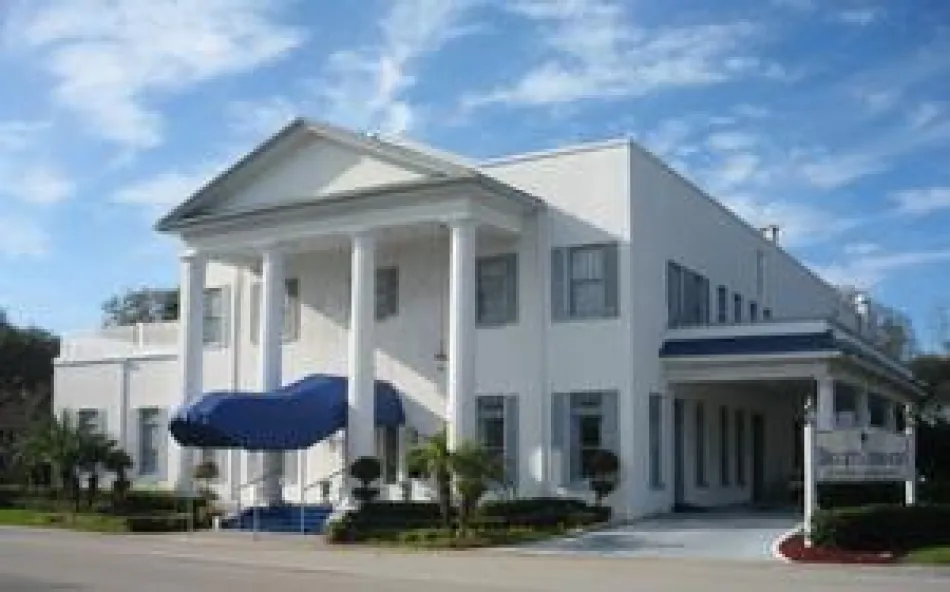 In 1960, Baggett-McIntosh converted an old restaurant building at 543 Halifax Drive to establish Port Orange's first funeral home. That funeral home was managed by Glenn Cardwell, and his wife, Thelma, for six years until they purchased the business and renamed it Cardwell Funeral Home.
Glenn, a licensed funeral director and embalmer, began his funeral service career in 1949, and later served as president of the Cardwell-Lewis Crematory. The couple understood the area's small-town concept of "people helping people," and adapted a neighborly business approach that earned their funeral home a reputation as one of the fairest in the area.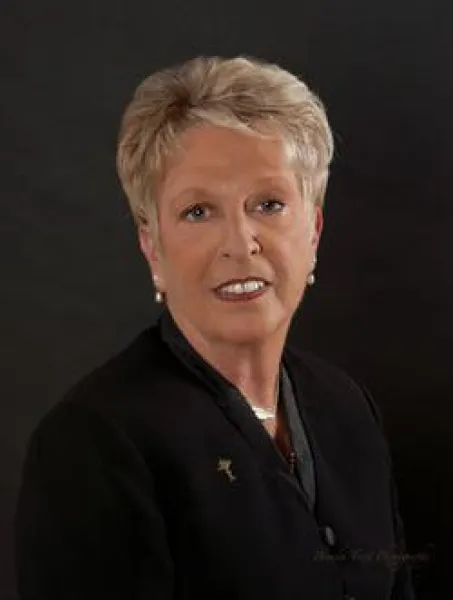 In 1973, Glenn and Thelma moved their funeral home business to its current South Ridgewood location. By 1980, the couple had served the Port Orange community through various avenues for decades and decided it was time to retire.

Their daughter, Christine Cardwell Doughty (pictured at right), continues to work at the funeral home ensuring the traditions endure. To this day, she welcomes every family with the Cardwell Family signature charm.
Christine and the funeral home staff moved into a beautifully renovated building on Oct. 11, 2016.